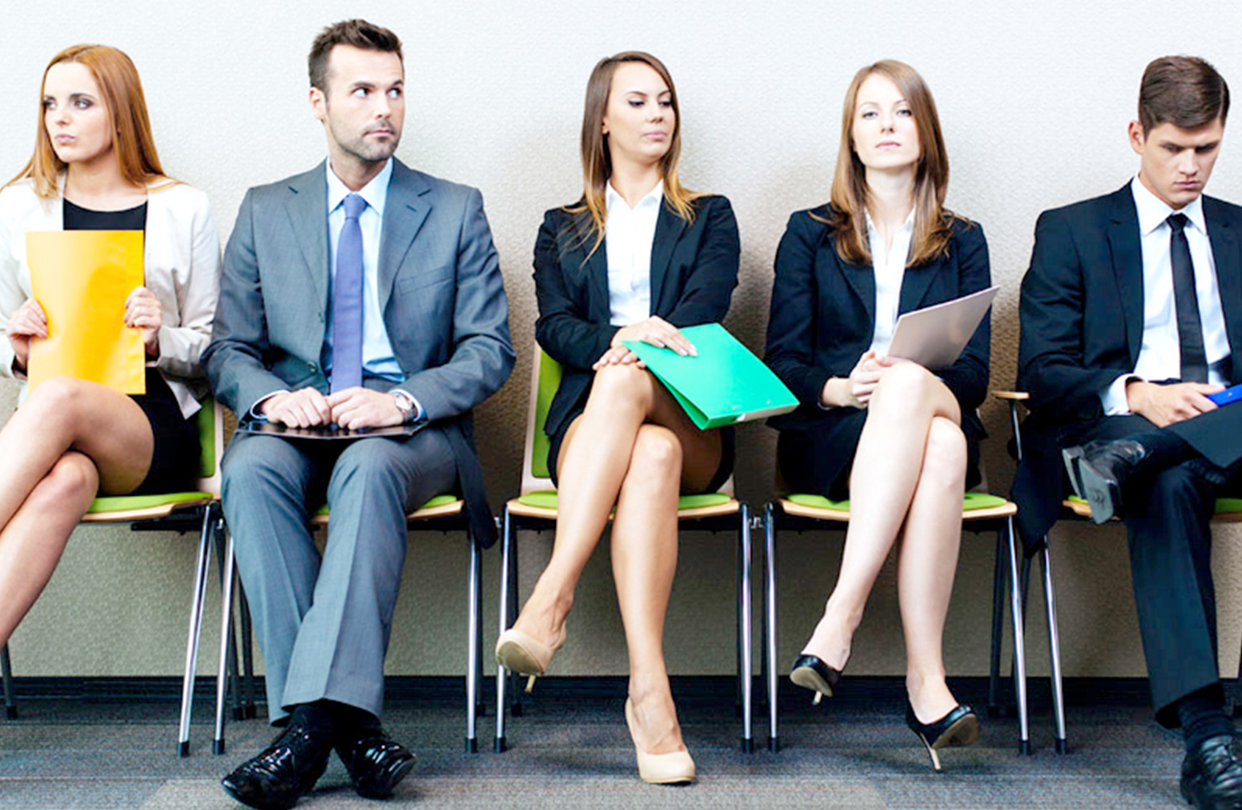 Traditional methods for job hunting are long gone. The social revolution is here and if you are still sending out resumes to unknown managers or HR departments you're really just spinning your wheels.
LinkedIn is a unique social networking site that boasts upwards of 100 million users in hundreds of countries. What makes LinkedIn different from other social networking sites is that it is composed entirely of business professionals, many of them distinguished in their field.
To use LinkedIn to your best advantage, you should first create a coherent and well-rounded profile of yourself. This should include the things you are interested in, your history in the business, your education, and any other relevant material. It is also important to include a picture of yourself, as many potential business partners or contractors may better recognize you.
A LinkedIn profile provides a more active and engaging presentation than a traditional resume, and allows companies to gain a better perspective on potential employees.
Once you have created your profile, you should begin establishing your network. This can include any individuals who you feel could assist you or place you in a more positive light. LinkedIn allows users to search for connections through e-mail, making the transition more fluid.
LinkedIn divides your network into levels. The first level contains individuals who may be most helpful in your search for a job. This is largely because they have their own wide circle of connections, a circle that composes your second level.
Using this structure, it is even easier to locate job opportunities and offers. LinkedIn allows users to create filtered searches that display recent opportunities, which are most frequently displayed in a user's status update. Users can filter searches by their own networks and also by company type, location, salary, and so
While you can only contact members of your first level network, it is easy to connect with those that are on your second level. For instance, if you are interested in a job opening or other offer, but it was posted by someone you only have a second level connection to, you can ask your shared connection to introduce you.
Because the job opportunities are posted through status updates, which are posted chronologically, it's easy to locate most recent openings quickly. Most of the postings even include a link to the external application or job information, making job hunting even easier.
Additionally, LinkedIn even has a section devoted to 'Jobs'. Here, users can search by various terms and filters to locate jobs that fit their capabilities and interests. You can search through simpler filters and keywords, or you can use the Advanced Search to search even more concisely and specifically.
Employers can also benefit from LinkedIn's services. The website offers a service called 'Talent Finder'- for about $40.00 per month, employers can search the website's profiles and connect with up to 10 prospective employees a month. Alternatively, employers can pay less than $200 for a month-long job posting.
For those who are looking for a job, this emphasizes the importance of having a complete, professional profile that concisely offers your strengths and desires. Prospective employers may be more likely to notice you if your profile includes keywords they are searching for.
Once you have established your LinkedIn account and begun forming your network, keep networking and forming ties- these can be instrumental to your future employment and career